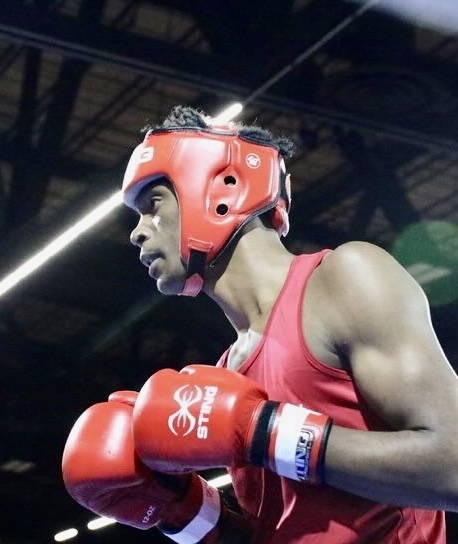 Editor Picks, Features, News, Sports
November 10, 2023
PREVIEW: Local boxers have shot at the Olympics
By Sean P. Ray | Managing Editor
"It feels like a miracle."
Those are the words Northside boxer Delbert "Sonny" Taylor used to describe how he feels having a shot at competing in the 2024 Summer Olympics set to take place in Paris.
Taylor, who grew up on the Northside, is one of two boxers training under James Hoy, president of the Team 412 Boxing Program, who will compete in the United States Olympic Boxing Trials in Lafayette, Louisiana, in December. If Taylor and fellow boxer Trinity Burke can win four fights over the seven day period of the trials, they'll qualify for the 2024 Summer Olympics.
Hoy, who typically just goes by the nickname "coach," said he feels both confident and nervous at the prospect of seeing his boxers compete in the trials. He knows both Burke and Taylor are great boxers, both being two-time national champions.
Still, the trials are going to be anything but a walk in the park.
"There are no bad boxers there," he said. "There are no easy wins."
Check out the full story in the December edition of The Northside Chronicle.