About Us
 The Northside Chronicle is the community newspaper of Pittsburgh's historic Northside. As the Northside community's first and only newspaper since 1985, we pride ourselves on providing hyper-local coverage of the people, events, places and developments in our 18 neighborhoods. Our monthly circulation is 5,000 printed newspapers. We deliver to over 200 locations across every Northside neighborhood and our 10 free newspaper boxes for convenient pick-up. Paid subscriptions are also available and support the important work that we do.
As modern communications shifted, The Chronicle launched its website, free weekly e-newsletter subscription, and joined the world wide web of social media platforms to stay connected to current and new readers in 2010.  Throughout the years, it has also been a place for talented writers, whether students from local universities or residents with a penchant for history, to polish their skills and knowledge while building a published portfolio of their work. In addition to the essential coverage that community newspapers provide for their readers, The Chronicle also provides real professional opportunities for growth in today's ecosystem of local, regional, and national news landscapes.
---
Requests for coverage, story ideas, news tips, and press releases should be sent to: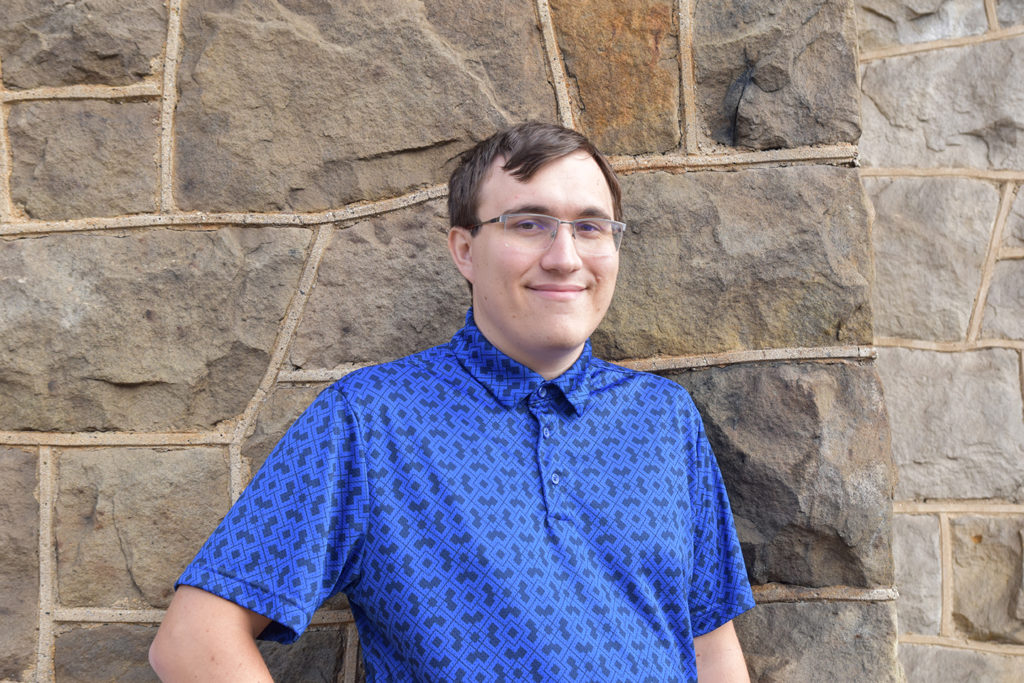 Sean P. Ray – Managing Editor | [email protected] | 412-321-3919 ext. 1
Interested in a journalism internship? Read more here.
Advertising inquires should be sent to: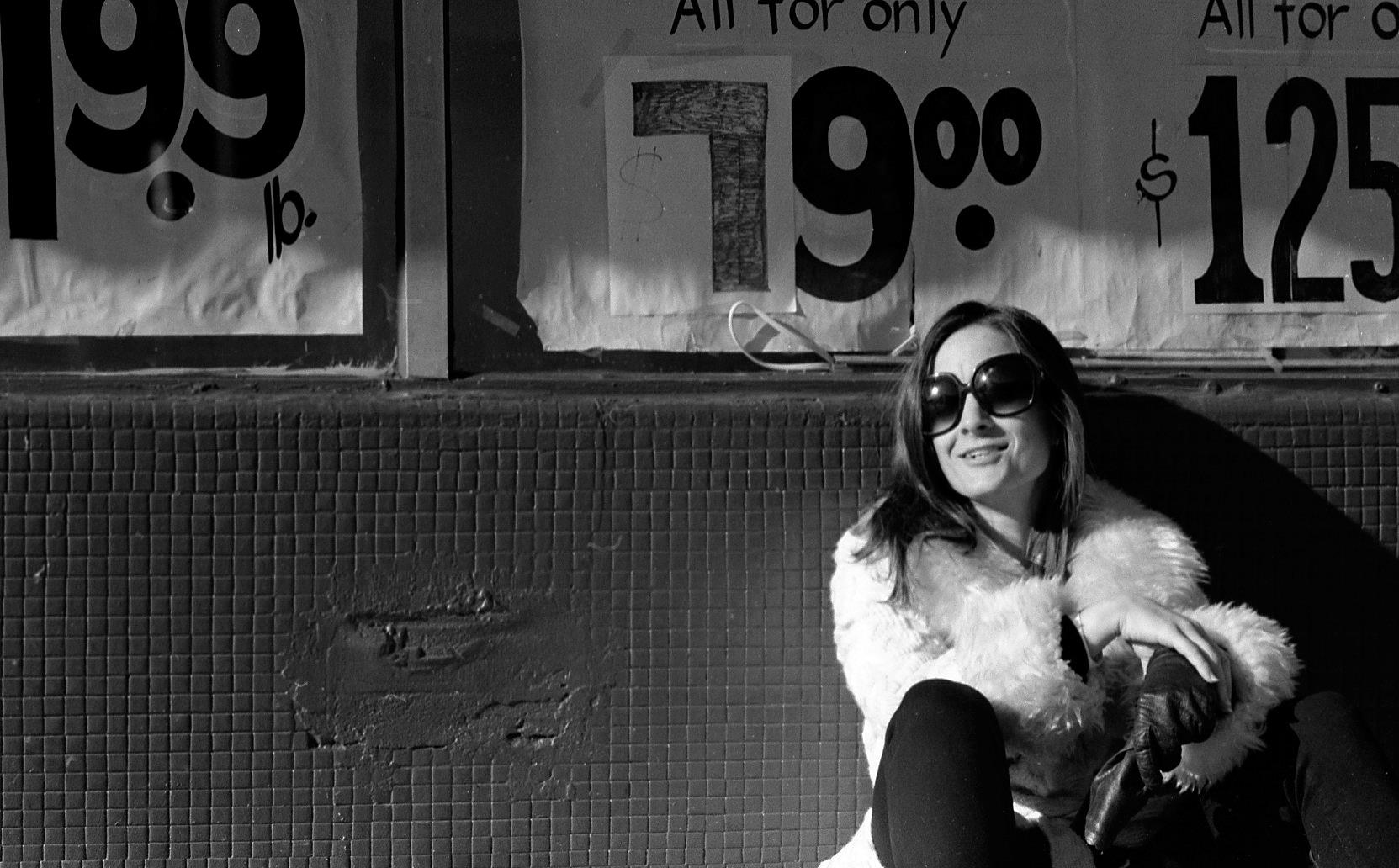 S Lauren Stauffer – Business Manager | [email protected] | 412-321-3919 ext. 2
---
The Northside Chronicle also offers affordable, effective advertising priced for our small business community, and strives to be a positive asset to the Northside and beyond. After weathering the affects of a global pandemic that further shifted communications and ideas about news, The Chronicle remains steadfast in serving its' readers, advertisers, and writers, with a newly launched website in 2023.
Partnering with a specialty tech company solely-focused on community newspapers throughout the states, our new website provides unique in-house functions that transform our print product into quality and timely digital stories for our online readers. It also adds extra value to our print advertisers with automatic digital displays ads plus an updated business directory in our new Marketplace from their print advertisement through a tool widely known as data-scrapping. Plus, new features like our updated Classifieds page, reader polls, news tip forms, event submission, and much more.
In addition to building a better online experience, The Chronicle has also partnered with other Pittsburgh community news outlets, including Pittsburgh Community Newspaper Network and Pittsburgh Media Partnership, to join together in navigating the city's news needs and shared-future as a whole.