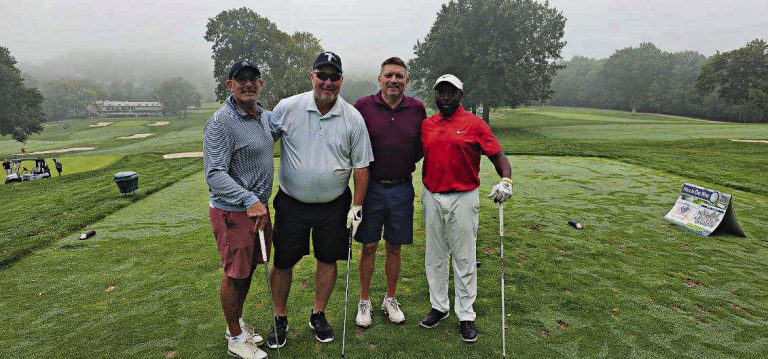 Business, Local Business, News
October 21, 2023
Chamber Update: October 2023
From Gina Grone — Executive Director, Northside North Shore Chamber of Commerce
The Northside North Shore Chamber serves the business community in and around the Northside and has been doing so since 1897. We currently have 330 member businesses, and we serve them by promoting, connecting and supporting.
Here are some of our recent activities and updates.
Members
Renewed Members: The following 20 companies or organizations renewed their membership in the past month: Babb, Inc, Brooke Rockwell Hair Design, Choice Restorative Medicine, Counseling and Wellness Center of Pittsburgh, El Burro, Essig Renovation Design LLC, Everest Infrastructure Partners, Fulton Commons, Guardian Storage, Hayden Sales & Service, HobartHumphrey, JFS Wealth Advisors, Penn Brewery, Per Scholas, Pittsburgh Acupuncture & Massageworks, Positively Pittsburgh, Priory Hospitality, Shorty's Pins x Pints, Sylvan Gardens Landscape and The Andy Warhol Museum.
News Members: We were pleased to welcome the following two companies or organizations as new members in the past month: Modern Moon Acupuncture and Proud Haven Inc.
Golf outing recap
On Sept. 11, the chamber held its 25th Annual Charity Golf Outing. The outing took place at Green Oaks Country Club in Verona and welcomed 75 golfers for a round on a beautiful course. As in previous years, a portion of the funds raised was for a worthy Northside non-profit selected by the chamber's board of directors. The 2023 charity beneficiary was the Northside Youth Athletic Association (NSYAA). NSYAA works with 300 children ages 5-14 on sports and leadership — the Northside Steelers football and cheerleading teams, track, wrestling, baseball and other activities throughout the year. The 2023 outing raised $1,500 for NSYAA. Thank you to the sponsors, donors of auction and raffle items, volunteers and players!
Meet the board
The 15-member board of directors is representative of the chamber membership and is comprised of distinguished leadership from many of the Northside's key institutions.
Executive Committee
Co-Chairs — Scott Pipitone, Pipitone; Evon Walters, Community College of Allegheny County
Secretary — Christine Lomago, Faros Properties and Nova Place l Treasurer — Chuck Schons, Huntington Bank
At-Large — Debra Caplan, Hobart Humphrey and The Forbes Funds
Board Members
Erin Conley, Northside resident
Todd Goss, First National Bank
John Graf, Priory Hospitality Group
Rahmon Hart, Rivers Casino
Frank Jans, Allegheny General Hospital
Mark Masterson, Neighborhood Community Development Fund
Matt Napper, Wesbanco
Michelle Porter, One Northside (Buhl Foundation) l Ken Turnbull, Allegheny Center Alliance Church
Fantasy Zellars, Bounce Marketing
Upcoming events
We have a few networking and informational events coming up in October.
Join us!
Oct. 10, 8 a.m. — Coffee & Contacts at Mattress Factory
Oct. 26, 8:30 a.m. — Presentation: Center for Employee Ownership at CoLab18.
Learn more about the chamber by visiting our website (northsidechamberofcommerce. com), contacting us at (412) 231-6500, info@northsidechamberofcommerce. com or stopping into our office on Middle Street in Deutschtown.