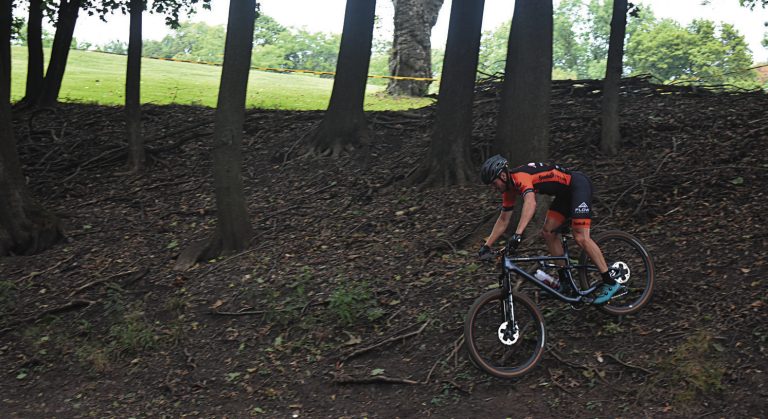 Editor Picks, Event Coverage, News, ...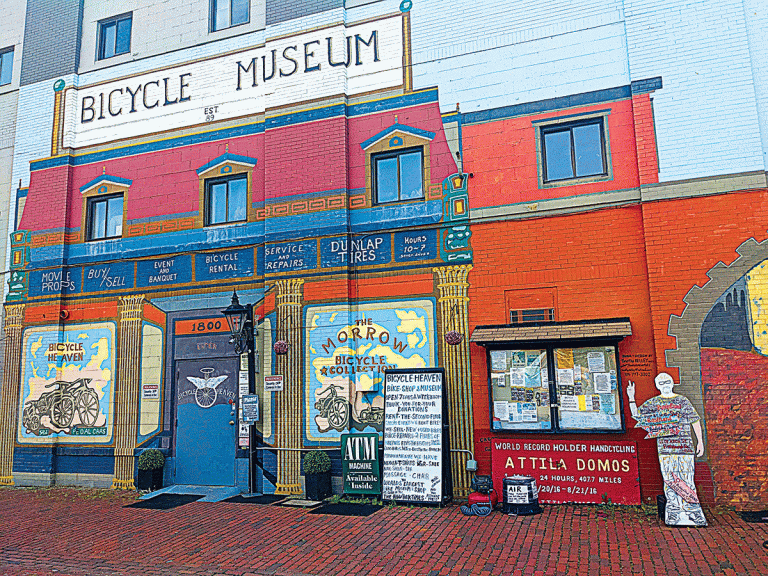 Arts + Culture, Chateau, Local Business, ...
Bicycle Heaven announces Biannual Bicycle Show & Swap Meet, begins this Saturday, May 27 through Sunday, May 28, 2023. Photos by Lauren Stauffer Cycling enthusiasts who travel the Three Rivers Heritage Trail know intuitively where to turn off in the sea of warehouses. Other riders, joggers and walke...
By Cristina Holtzer After riding a bicycle for three hours around Pittsburgh and touring gardens in the hot sun, an ice-cold beer will be a well-earned reward. Growth Through Energy and Community Health (GTECH), a Pittsburgh community development company on Hamilton Avenue, will host its 3rd annual ...