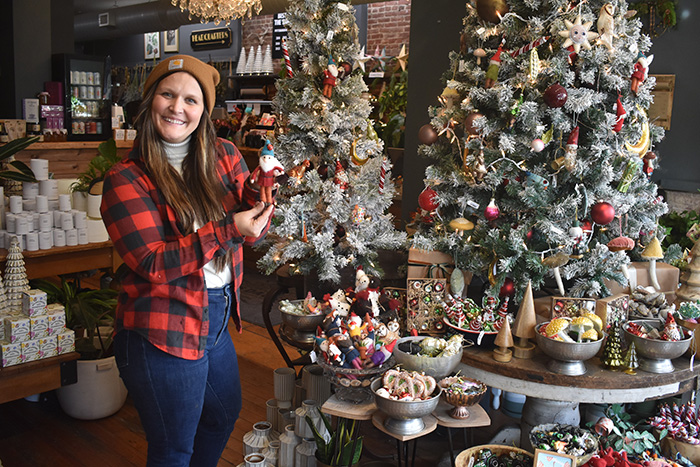 Business, Editor Picks, Features, Local Business
November 17, 2023
PREVIEW: Shop local this holiday season with help from The Chronicle
By Sean P. Ray | Managing Editor
With the onset of December and Black Friday behind us, the holiday shopping season has officially kicked off.
In support of all Northsiders who wish to shop local this year, The Chronicle has reached out to several neighborhood businesses to get their advice on the best gift ideas
City of Asylum Books has utilized its website to help shoppers this holiday season. The bookstore has put up two holiday catalogs on their website, cityofasylumbooks.org, to help shoppers find the items they need. One catalog is dedicated to children's literature, while the other is for adults.
Phoenix Tefel, store manager of City of Asylum Books, said the holiday season is "huge" for the retailer, with a lot of best selling books seeing a "massive uptick" once the season kicks off.
Check out the December issue of The Northside Chronicle for the full article.