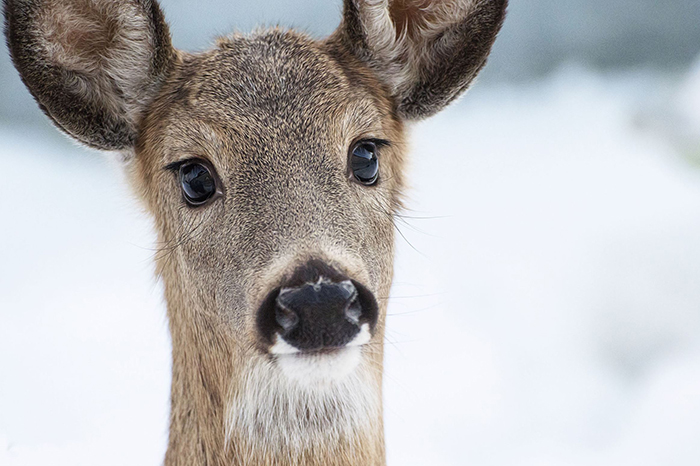 Editor Picks, Features, News, Observatory Hill, Riverview Park, Trails + Travel
October 13, 2023
PREVIEW: Hunt launched to reduce Riverview deer population
By Sean P. Ray | Managing Editor
OBSERVATORY HILL — It's officially deer hunting season in Riverview Park, though only in a limited capacity, as the City of Pittsburgh seeks to limit the environmental damage caused by the herd.
Pittsburgh City Council approved an agreement with the United States Department of Agriculture (USDA) in late August to permit archery hunts in Frick and Riverview parks during the 2023-24 deer archery season. These hunts are only open to 30 archers, who were chosen via a lottery system and who had to pass multiple criteria to qualify for the hunt.
The first period of hunting began on Sept. 16 and will run through Nov. 24, with another hunting period allowed on Dec. 26 through Jan. 27.
The aim of these hunts is to control the deer population in the parks, which has ballooned in the absence of any predators, according to Alison Keating, a member of Friends of Riverview Park (FORP). Without any threats, the overly large deer population has been able to overgraze the undergrowth of Riverview Park.
"They will eat all the food, and there will be less food for themselves and all other things that have traditionally been in the park," Keating said.
Check out the November issue of The Northside Chronicle for the full story.