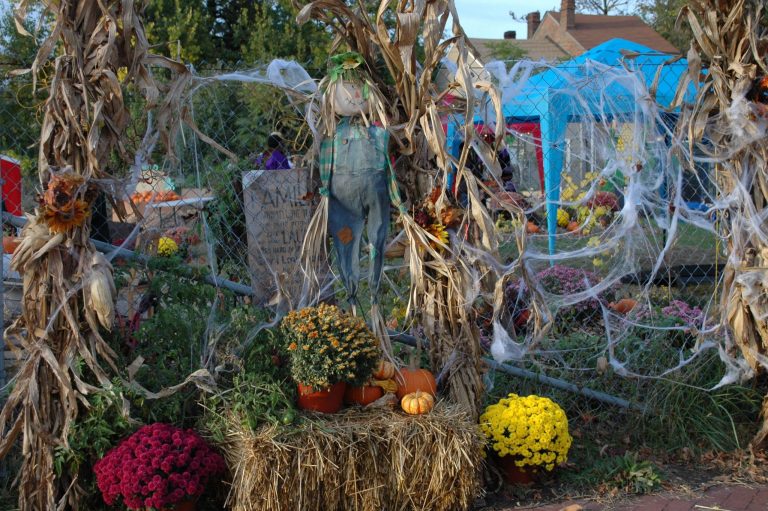 Event Coverage, Features, Historic Deutschtown, Local Business, News, Observatory Hill, Sponsored Content
October 1, 2023
Fall Guide: Featured Businesses + Events
The Northside Chronicle's annual Fall Guide for local business offerings and sponsored events worth a visit this year.
The leaves are changing. Take a breath of fresh fall air with the sound of records, the smell of espresso, the touch of convenient laundry services, and the anticipation of an upcoming neighborhood holiday gathering. Make sure to stroll down the sidewalk a little slower to enjoy the sun when it's out and take in the sense of what local businesses, and community organizers, are offering their neighbors this season.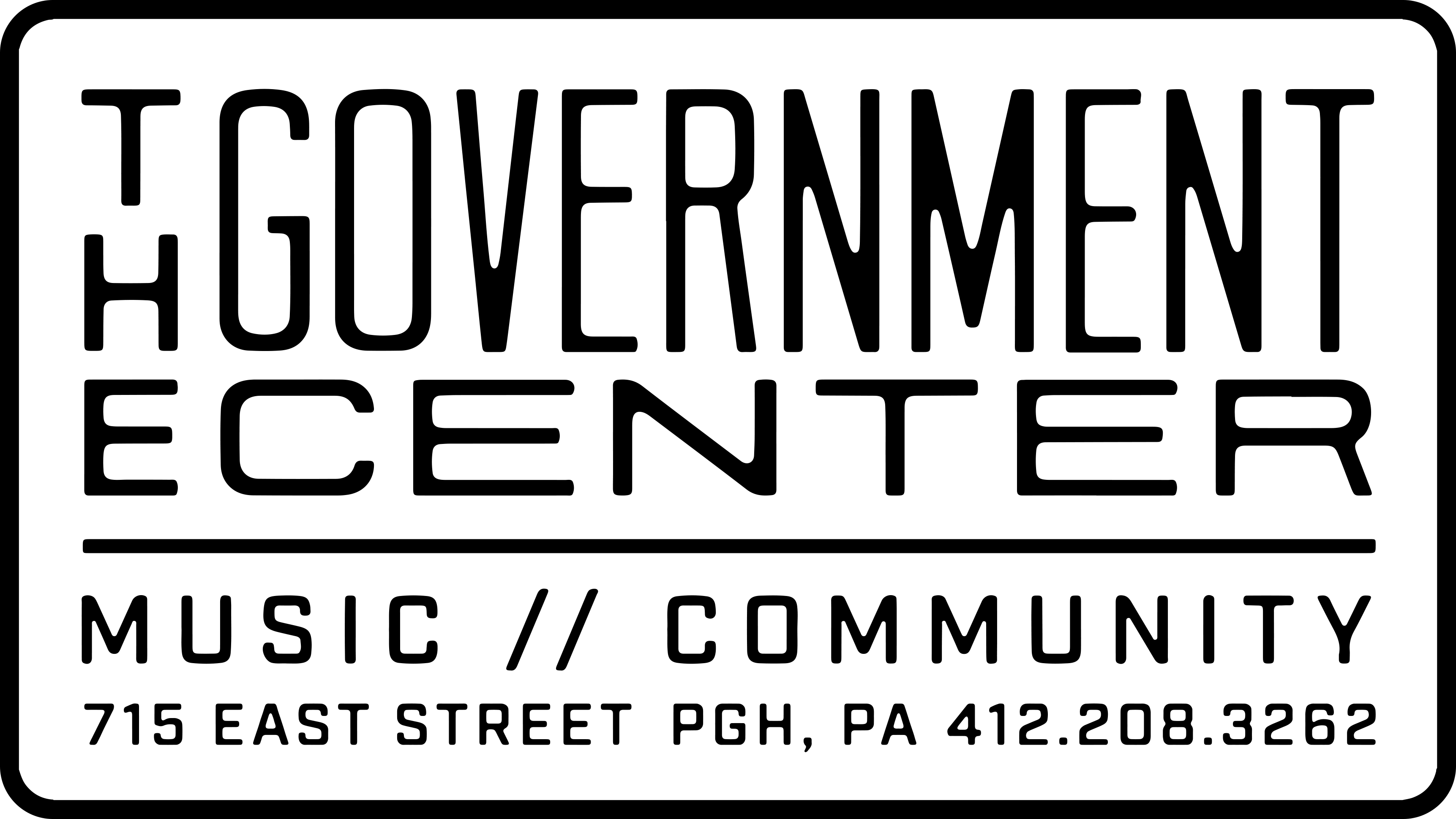 The Government Center
715 East St. PGH, PA 15212
thegovernmentcenter.com
412-208-3262
Follow us on social media: @thegovernmentcenter
The Government Center is focused on music and community in the heart of Deutschtown. We buy/sell/ trade new and used records while offering an eclectic venue for live music. Enjoy espresso and pastries from our cafe while you browse records or a drink from our full-service bar open nightly.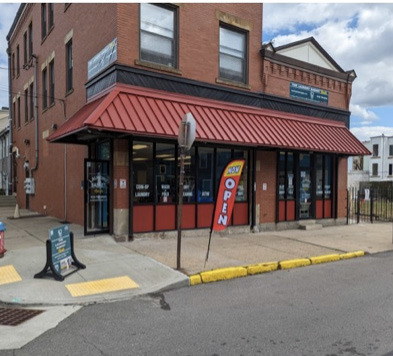 The Laundry Basket North NOW OPEN
824 James St. PGH, PA 15212
Open Monday through Saturday 8:00 am – 8:00 pm Sunday 8:00 am – 2:00 pm.
Contact: 412-799-8060 or sales.laundrybasket@gmail.com
laundrybasketpgh.com
The Laundry Basket North is a self-service laundromat offering state-of-the-art machines and a welcoming atmosphere. Enjoy your free time with our Wash & Fold services. Drop off on-site or conveniently schedule pick-up & delivery through our website. In addition to laundry services, we offer dry cleaning, commercial cleaning, and alterations! Mention NSCHRON15 for 15% off your first service.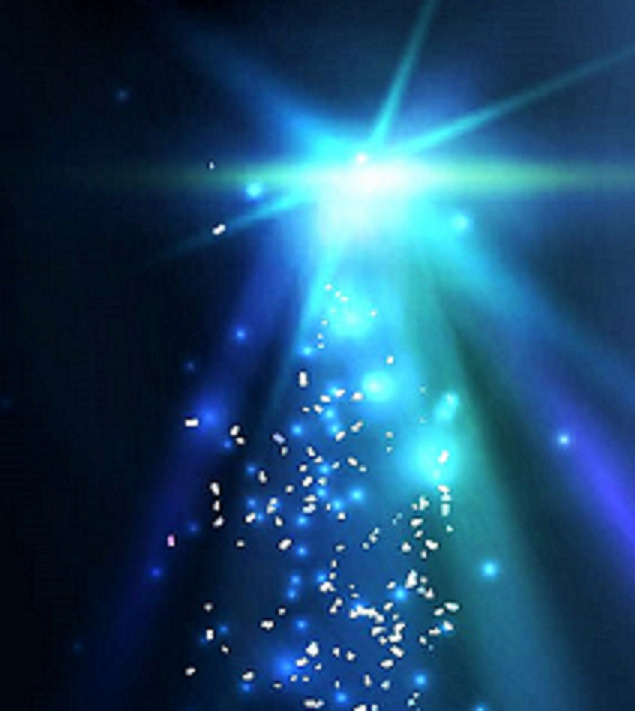 5Points Marketeers Annual Holiday Light up Festival
Friday, December 1st 6:00 pm – 8:00 pm
info@5pmgroupobh.org
www.5pmgroupobh.org
Observatory Hill parking lot at Perrysville & Mairdale Aves.
Come see Santa, carolers, make a craft, 50/50, mingle with neighbors & much more. Promote your business or creativity by donating to our Auction.
Call for details, to donate or volunteer: Dorrie at 412-6282424 or dsmithrichie@5pmgroupobh. org and Francine at 412-3035661 or fschmidley@5pmgroupobh. org
Family Friendly Fall Event Round-Up

Saturday, October 7
Azure Family Concerts @ CLP – Woods Run.  @ 2:00 pm – 3:00 pm. Join international concert violinist Monique Mead and pianist Tino Cardenes for an interactive program of diverse composers who express their unique voices in jazz, Latin, pop, and classical music. carnegielibrary.org
Saturday, October 14
Pumpkinfest @ Allegheny Commons Park from 1:00 – 5:00 pm
Saturday, October 21
Spring Hill Halloween Parade and Fall Festival @ Spring Hill Elementary for registration at 11:00 am and Baseball field festivities at noon.
Brighton Heights Halloween Parade @ Kunsak Funeral Home for registration noon – 1:00pm and Legion Memorial Park following the parade.
Pigtoberfest @ Troy Hill Citizens park kicks off at noon until 4:00 pm.
Tuesday, October 24
CLP and Violins of Hope present Dance the Story with Pittsburgh Ballet Theatre @ CLP – Allegheny on  @ 5:30 pm – 6:15 pm. Join the Pittsburgh Ballet Theatre for an expressive movement-based journey through a book around the themes of joy, unity, and art guided by a Pittsburgh Ballet Theatre teaching artist! carnegielibrary.org
Saturday, October 28
Trunk or Treat @ Young Brothers from noon to 4:00 pm.
Harvest Festival @ Pittsburgh Higher Ground begins at noon.
Fall Wellbeing Classes 
We Learn: Music and Art as Therapeutic Interventions @ CLP – Allegheny and CLP – Woods Run.We Learn learning circles are volunteer-facilitated peer learning groups for adults. Learning circles meet in person but use a hybrid model with online learning materials. For dates, time, and registration find the events at carnegielibrary.org
Live, Free Music
Saturday, October 7
FAHRZEUGFEST 4 from 1:00 – 4:00 pm in the Foreland Street parking lot.
German cars, motorcycles, food, beer, and live music. annexpgh.com
Friday, October 13
Eleanor Walrus @ Allegheny City Brewing 507 Foreland St. PGH, PA 15212 from 6:00 – 9:00 pm. Last outdoor show of the season. Enjoy the Beatles re-imagined live. alleghenycitybrewing.com
2nd Sunday of the Month
Jazz at Emmanuel @ Emmanuel Church 965 W. North Ave. PGH, PA 15233 . Season runs September 2023 – May 2024 and music begins at 5:00 pm. In the Sanctuary. "Where the spirited and the spiritual join together in a new kind of celebration!" emmanuelpgh.org