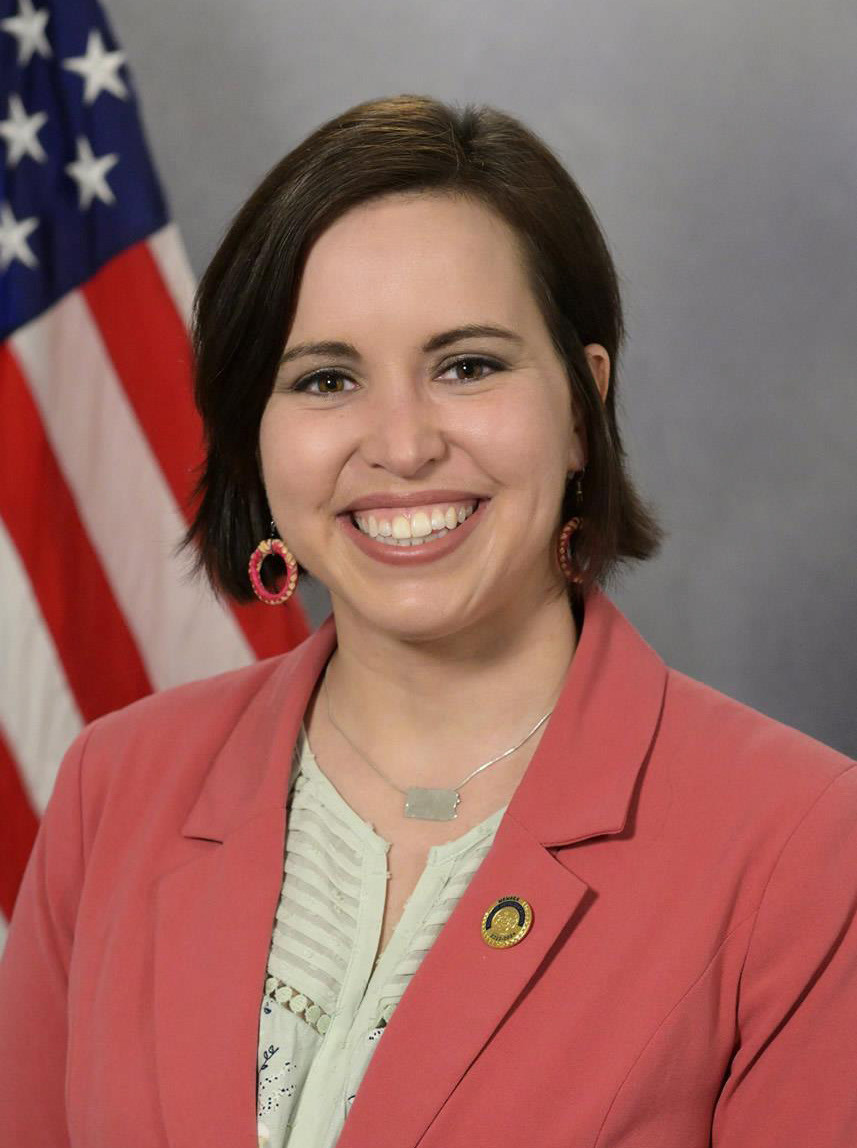 Government, News, Politicians
October 1, 2023
Celebrating Indigenous Peoples' Day over Columbus Day
District 20 News: State Rep. Kinkead
Over the last several years, many Americans have abandoned Columbus Day and instead choose to celebrate Indigenous Peoples' Day in its place. And for the last two years, President Biden, as the first U.S. President to do so, has issued a proclamation to commemorate Indigenous Peoples' Day. This is a great sign that people are becoming more aware of the reality that America was not "discovered" by Christopher Columbus — Native Americans lived here for millennia until they were forcibly removed from their ancestral lands by European colonialists.
Since Europeans arrived, Native Americans have faced assimilation, discrimination and genocide on the same land they once called home. Pennsylvania exists on the tribal lands of the Erie, Haudenosaunee, Lenape, Munsee, Shawnee and Susquehannock tribes. As residents of this Commonwealth, it's important that we learn from and recognize the important history of the indigenous people who occupied this land for thousands of years before William Penn was even born.
To properly recognize that history, it's crucial that we stop the celebration of Columbus Day and the idolization of Christopher Columbus, a man responsible for a great deal of harm toward Native Americans and their heritage. In fact, the very first Columbus Day, proclaimed in 1892, had almost nothing to do with Columbus himself and had much more to do with America's tension with Italy at the time.
Then-President Benjamin Harrison was looking for a way to garner political support from Italian Americans, who were furious over the lynching of 11 Italian immigrants falsely accused of the murder of a New Orleans police chief in 1891. Relations with Italy had been so heavily damaged, they even withdrew their ambassador from Washington D.C., and talks of war loomed.
With an election on the horizon, Harrison feared losing the votes of Italian Americans and was desperate for a solution. So, during the 400th year since Columbus' alleged discovery of the new world, Harrison supported a resolution and created a one-time national holiday honoring the Italian explorer, sparking celebrations across the country. It didn't work — Harrison lost the election. But Columbus Day stuck around, becoming a permanent national holiday in 1934 still celebrated by many to this day. Since then, Italian Americans have been embraced in American society and celebrated across the country with festivals like Pittsburgh's own Little Italy Days. The purpose of Columbus Day has been achieved.
Now, it is important to acknowledge that Columbus, the person, caused real harm to America's indigenous peoples, and celebrating the destructive legacy of colonizers is incredibly offensive to Native Americans. It is incumbent upon us to learn and teach others not just about the significant contributions of our Italian American brothers and sisters, but also the history, culture, and pain of our Native American brothers and sisters until they are as welcomed and included as others. While we can't repair several centuries of damage, we can shift our focus to educate our population about the Native American culture that once thrived here and the parts of it that remain today. Enter Indigenous Peoples' Day.
If you're interested in learning more about Native American history in our area, I invite you to explore the Meadowcroft Rockshelter — one of the earliest known human habitats in North America and only an hour drive from Pittsburgh. You can also visit native- land.ca to see what native land you live on.
Remember, you can contact my office for assistance with any state-related matter. Just email RepKinkead@pahouse.net or call my district office at (412) 321-5523. Please don't hesitate to reach out — my team and I are eager to help you in any way we can.