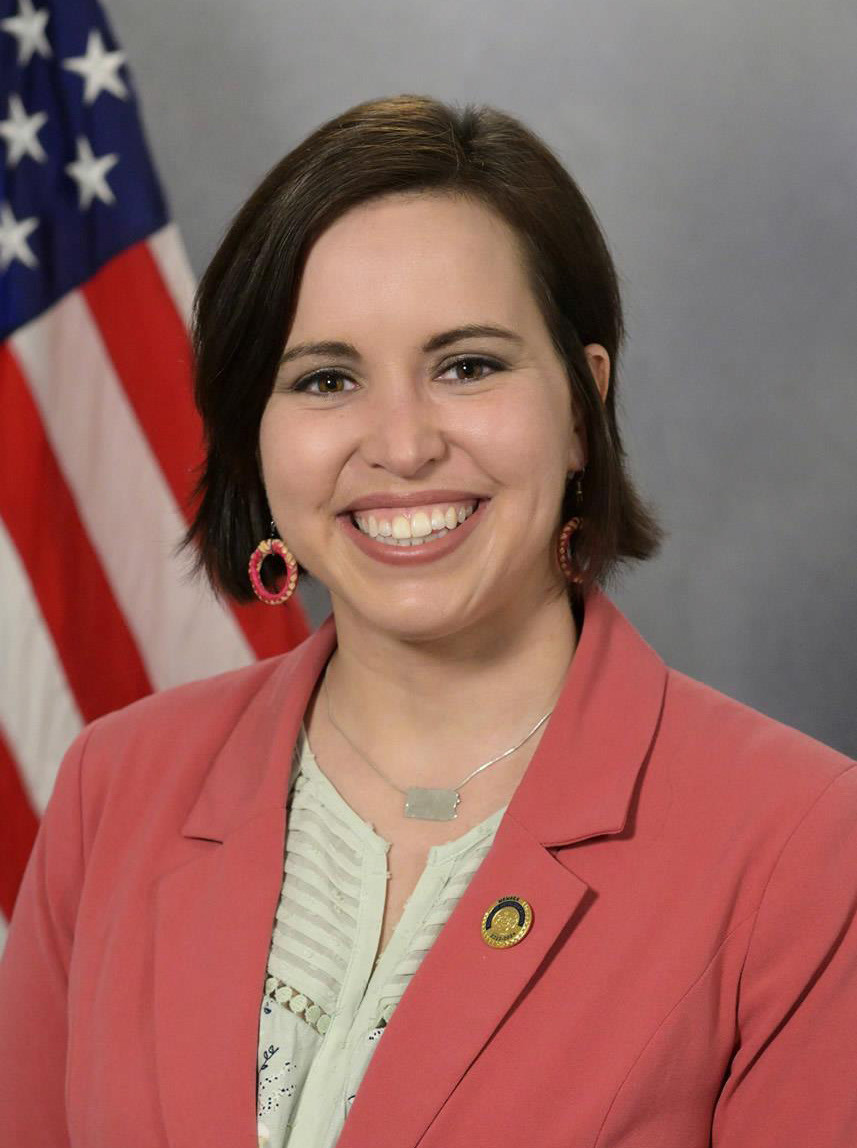 Government, News, Politicians
August 1, 2023
Helping the community beyond National Night Out
District 20 News: State Rep. Kinkead
With National Night Out events happening in communities throughout our region, August is a great time to talk about how neighbors can work together to prevent local crime. National Night Out is a community-building campaign that happens annually on the first Tuesday in August throughout American cities and towns. Nowadays, many National Night Out events come in the form of block parties or barbeques held in conjunction with local law enforcement. But they haven't always looked that way.
Organized by a west Philadelphia man in 1984, the first National Night Out had a different concept: residents in a participating neighborhood would turn on their front porch lights and sit outside for an hour, collectively serving as a vigil for the area. What seemed like a simple symbolic gesture helped manifest the powerful idea that by communicating and working together, residents living in close proximity can help prevent crime in their neighborhood. Nearly 40 years later, more than 38 million people across tens of thousands of communities participate annually in National Night Out. Nationwide, police departments and residents alike hail the annual event as a great way to build positive relationships between community members and law enforcement.
While National Night Out and similar events serve as powerful tools for building neighborhood camaraderie, we need to do so much more to adequately address the root causes of crime in our society. Limited affordable housing options, a broken criminal justice system, lack of jobs paying a livable wage; these are just a few of the many root issues that contribute to crime. Not to mention, the Commonwealth Court ruled earlier this year deemed Pennsylvania's process for funding public education as unconstitutional and biased toward more affluent communities. In the ruling, a Republican judge wrote that "Students who reside in school districts with low property values and incomes are deprived of the same opportunities and resources as students who reside in school districts with high property values and incomes." To tackle crime head-on, it's apparent that we need to pursue serious changes that create equitable opportunities, rather than continuing to support systems that are built to maintain generational poverty.
To address crime associated with gun violence, reforming our firearm laws is a necessary step. Back in May, the state House passed two long-overdue firearm safety bills. House Bill 714 would require background checks for all firearm purchases, closing the "gun show" loophole. House Bill 1018 would allow Extreme Risk Protection Orders (sometimes referred to as "Red Flag" laws) to be implemented in Pennsylvania. The two bills now await consideration by the Republican-controlled state Senate. I was proud to vote in favor of both pieces of legislation and look forward to passing more bills that would help create safer communities throughout the commonwealth.
Additionally, we need to spend our taxpayer money in a way that demonstrates our commitment to creating safer and more prosperous communities. They say that budgets are moral documents and so I am proud that this year's budget includes additional funding to address community violence. It also contains a historic investment in our schools. And I am proud that Gov. Josh Shapiro has recognized that even one dollar spent on school vouchers is money that we could spend to meet our constitutional obligation to properly fund our public schools from the state level. His commitment to line-item veto the money set aside for vouchers demonstrates our collective Democratic commitment to ensuring that each and every Pennsylvania child has an equal opportunity to succeed.
I'm committed to doing everything in my power as a state legislator to reduce crime and help Pennsylvanians feel safe and secure wherever they go. At the local level, I'm eager to continue building trust and relationships with and between law enforcement, community leaders and neighbors across the 20th Legislative District here in Allegheny County. And I call on each of you — family, friends, and neighbors — to continue the work started by the National Night Out to build and grow your relationships with your neighbors to ensure that each of us lives in the welcoming and supportive community we deserve.
If you want to stay updated on events happening in our community and all the ways I'm working for you, follow me on social media @Rep-Kinkead and visit RepEmilyKinkead.com/EmailSignUp to subscribe to receive my weekly email updates. And never hesitate to email me at Rep-Kinkead@pahouse.net, call my office at (412) 321-5523, or stop by 658 Lincoln Ave. in Bellevue. My staff and I are always here to help you with state-related issues.