Arts + Culture, News, North Shore, Sponsored Content
Vikings Make Landfall at Carnegie Science Center
Vikings sailed along the coast of North America more than 1,000 years ago, making them the first people to sail in North American waters. But what do we really know about Vikings?
VIKINGS: Warriors of the North Sea displayed in PPG Science Pavilion™ at Carnegie Science Center sheds a new light on Vikings with the help of 140 rare artifacts, some never seen in the United States.
"The Viking Age lasted for only 250 years from 800 to 1050… It's only a glimpse of an eye on history; However, it is still a period important to us and difficult for us to engage with," Peter Pentz, curator of the National Museum of Denmark, said.
From a comb and tweezer to pottery and jewelry, these 1,000-year-old artifacts help us piece together Viking life. Vikings were more than blood-thirsty plunderers. For one, we learned Vikings felt cleanliness was important and were even credited with inventing the comb. And through the replica Viking boat and other discoveries from Gokstad, an important excavation site in Norway, we learned more about their craftsmanship.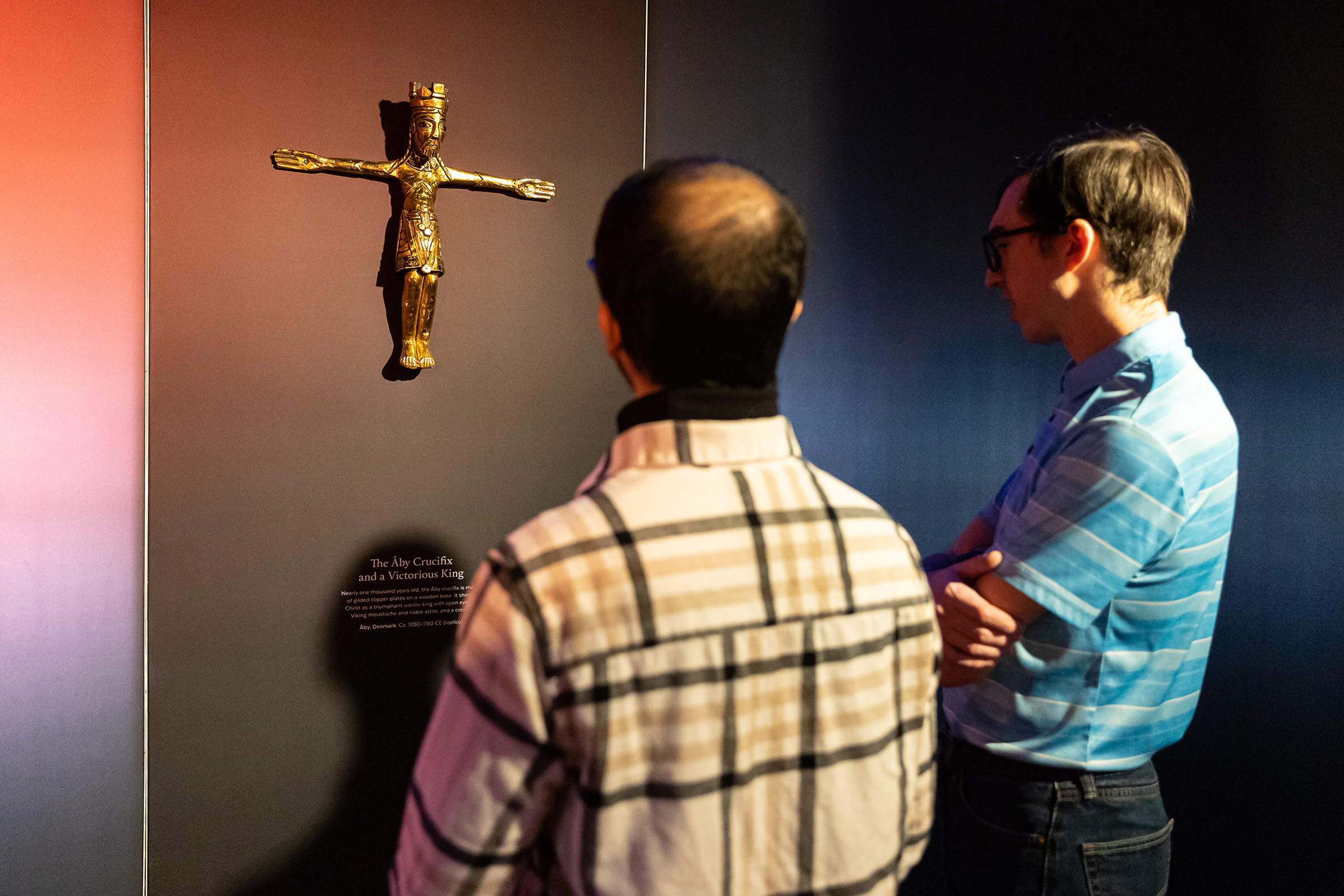 In addition to the authentic objects, interactive exhibits allow visitors to digitally build a ship using all the resources the Vikings used, play a Viking game, and hold a sword.
"Objects, artifacts, they have their own lives just like us. They have a beginning, a creation, and eventually they will have an end no matter how much we put into the preservation," Pentz said.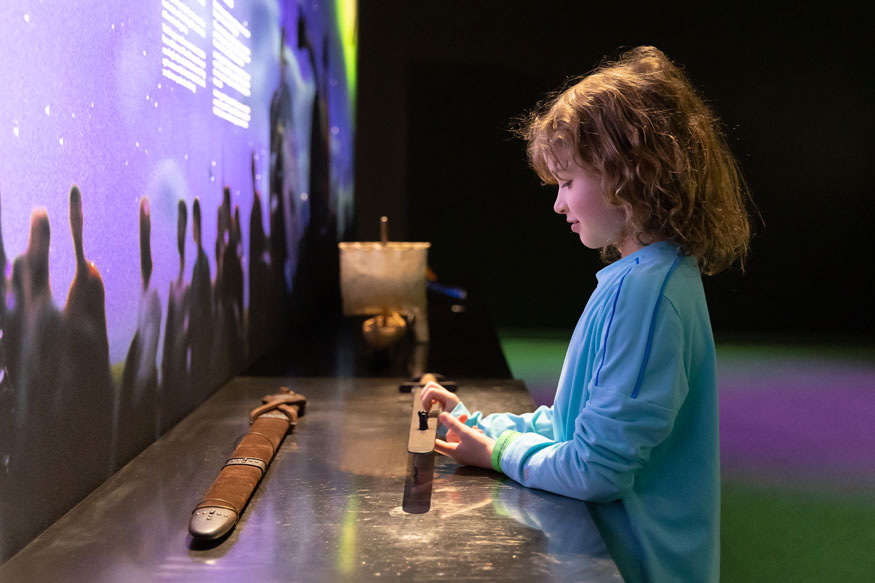 Enter the true and fascinating world of The Viking Age now through Mon., Sept. 4. See why Vikings were so successful as warriors, traders, explorers, and even lovers. Visit CarnegieScienceCenter.org to purchase tickets.
Produced in partnership with The National Museum of Denmark, MuseumsPartner in Austria, and Pointe-à-Callière, Montréal Archaeology and History Complex of Québec, with the collaboration of Ubisoft Montréal.
This article is sponsored by the Carnegie Science Center. Carnegie Science Center delights, educates, and inspires through interactive experiences in science and technology. The Science Center is located on Pittsburgh's North Shore along the banks of the Ohio River and is accessible to persons with disabilities.