Local boxer secures spot on Team USA
Photo: Michael 'Spoonie' James at the 2021 National Junior Olympics in Lubbock, Tx. last July. All photos courtesy of James 'Coach' Hoy
Michael 'Spoonie' James of Downtown's Third Avenue Boxing has earned a new winning title.
Michael "Spoonie" James has returned from the 2021 USA Boxing National Championships in Shreveport, La. with a new title in tow: Winner of the Junior Men's 176-pound division.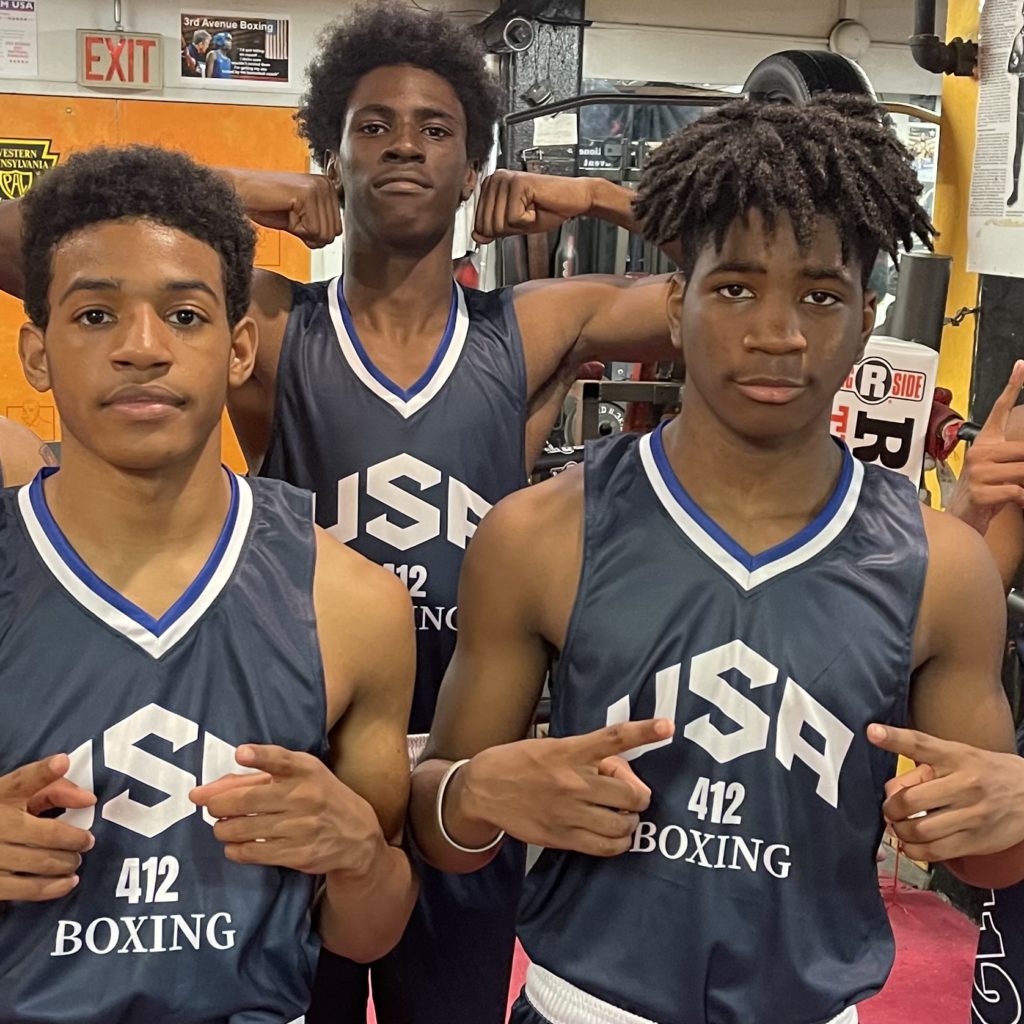 ---
James, junior team captain for Downtown's Third Avenue Boxing team, will go on to represent the country in international competition in preparation for the 2024 Olympics in Paris.
Senior team captain Delbert "Sonny" Taylor of Historic Deutschtown advanced to the quarter finals and is now ranked sixth in the country in the Elite Men's 75 kg. Division.
The competition took place Dec. 5 to 11, 2021. Keon Kyte, Misael Barrasso, Nazir Deviner, and Quentin Jackson of Third Avenue Boxing also competed.