Allegheny City Central, Allegheny Commons, Allegheny West, Briefs, Local Business, Troy Hill
Northside Business Briefs: February 2022
Stay up-to-date on what's coming, going, and changing in the Northside business community with The Northside Chronicle's monthly Northside Business Briefs. This month's briefs feature Ya Momz House, Inc.; 40 North Restaurant and Bar; Scratch & Co.; and Happy Day Dessert Factory.
By Ashlee Green
Photo: Emmai Alaquiva of Northside-based digital multimedia agency Ya Momz House, Inc., is a contributing film director for Google's 2021 year-end montage video, "Year In Search." The video's theme: "How to heal." By Lauryn Halahurich
Emmai Alaquiva of Ya Momz House, Inc. selected as contributing film director for Google's 2021 'Year In Search' film
When Sandra Oh joined protestors at a "Stop Asian Hate" rally in Oakland last spring, Emmai Alaquiva shot video footage of her at the megaphone. This footage is now included as part of Google's 2021 "Year In Search" video collaboration.
Google data shows that in 2021, "how to heal" was searched more than ever. 
"After the tragedy and chaos of 2020, user searches suggest that people have begun the healing process on an individual, community, and global scale," said a press release from Ya Momz House.
"Whether they're taking care of mental health, honoring a loved one, or reuniting with family, people are finding ways to come back stronger than before," states the caption to the "Year In Search" film on YouTube.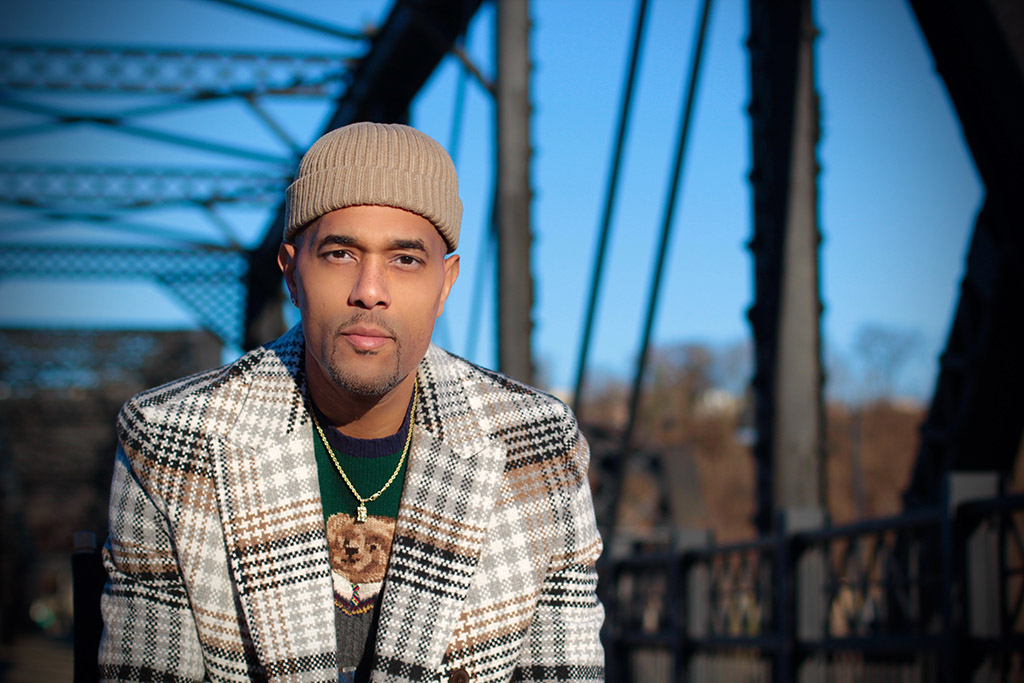 ---
Alaquiva's footage of Oh "… illustrated that all voices—including those of celebrities—are needed to defeat the rising tide of hatred and intolerance," according to the press release.
"As a former homeless high school dropout, opportunities like this underscore the notion that when you believe in yourself coupled with the support of individuals around the world, we all have healing possibilities," Alaquiva said of his collaboration with Google.
Alaquiva, owner of Northside-based digital multimedia agency Ya Momz House, is a four-time Emmy-award winning filmmaker. His work can be found on The Root, Good Morning America, and PRNEWS.
Google has released "Year In Search" montages since 2010. You can watch all of them here.
40 North rolls out takeout lunch options
40 North Restaurant and Bar, located inside of City of Asylum's Alphabet City on West North Avenue, is now offering takeout lunch Wednesdays through Fridays.
---
At the time of printing, takeout lunches are available on the days specified above from 11 a.m. to 2 p.m. Dine-in lunch will be available soon. The lunch menu includes Borscht, Three Green Salad, and Roasted Chicken Soup; Braised Lamb and Falafel Wraps; and Coeur a la Creme, Pistachio Baklava, and Chocolate Chip Cookies. 
Guests can call ahead at 412-435-1111 to place an order or stop by the restaurant's location: 40 West North Ave. Allow 15 minutes for orders to be ready.
Jazz musician Thomas Wendt accompanies Sunday brunch at Scratch & Co.
Every Sunday from 10 a.m. to noon, you can eat brunch to the musical sounds of Thomas Wendt and his jazz trio at Scratch & Co. in Troy Hill.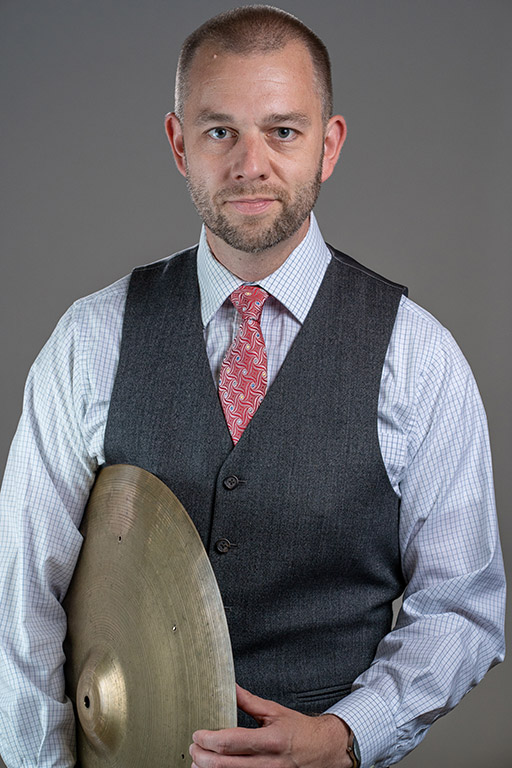 ---
Wendt, who has played drums professionally since he was a teenager, is an adjunct professor of jazz percussion at Duquesne University; he's studied under master drummers including Roger Humphries, Kenny Washington, and the late Joe Harris.
Brunch reservations can be made here. Dine-in guests must show proof of vaccination.
Happy Day Dessert Factory now serving ice cream cakes
Happy Day Dessert Factory, which opened its doors in 2020 amidst the global pandemic, is expanding their menu.
---
Now, in addition to their over 50 flavors of ice cream, 13 flavors of dairy-free water ice, frozen yogurt, and almond milk soft serve, the only Black-owned ice cream shop in the city is offering ice cream cakes. Featured cake flavors are black raspberry and strawberry.
Happy Day is located at 906A Western Ave in Allegheny West. Take-out and dine-in is available every day from noon to 8 p.m.
*Editor's note 2/14/2022: Updated with correct spelling. We regret the error.