Chamber of Commerce annual holiday gala
Photo by Justin Criado
The NorthSide/NorthShore Chamber of Commerce held its annual holiday gala Thursday night, Dec. 3 at the Priory Hotel in Historic Deutschtown
The Gala featured silent auctions, a photo booth, live entertainment provided by Wenning Entertainment and even a penguin.
Disco, an African Penguin from the National Aviary, made a brief guest appearance, greeting revelers as they came in.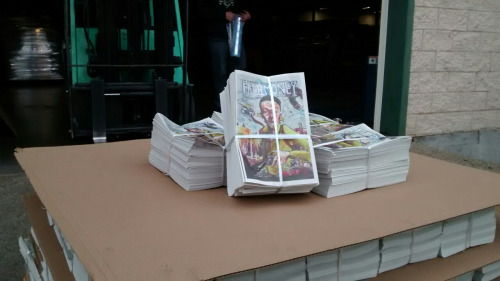 Photo by Justin Criado
Diane Mercer (right) of the Northside Community Development Fund was recognized for her work with Northside businesses by NS/NSCC board president Scott Pipitone.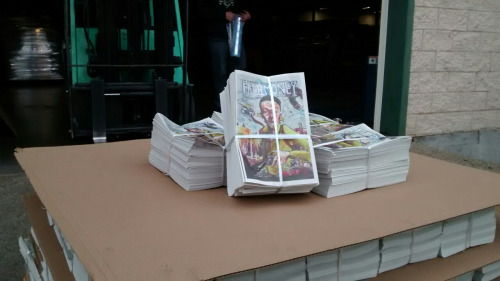 Photo by Joe Renckly

NS/NSCC board president Scott Pipitone presented a $1,500 check to Youth Places for its work in the Northside. Board members Diane Bucco (right) of the Buhl Foundation and Juan Garrett (center), Executive Director of Riverside Center for Innovation, were present to accept the check.