Briefs, Brighton Heights, Latest Northside News
Brighton Heights Athletic Association sign-ups this weekend
Courtesy of Brighton Heights Athletic Association

Real Estate, Real estate transfers
Brighton Heights Garret Barona to Natalie Sippel at 1224 Goe Ave. for $265,000. East Deutschtown Anthony Lupinacci to Tonic13 LLC at 1016 Chestnut St....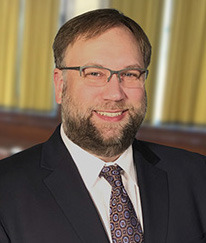 Government, News, Politicians
District 1 News: Councilman Wilson Hello everyone, I'm proud to share that in late September, I passed legislation to permit registration and inspecti...

Real Estate, Real estate transfers
Brighton Heights Marlene Troup to Mark and Norma Bryant at 1804 Cottage Pl for $59,109. Katherine Frederick to 3939 McClure Tr at 3939 Mcclure Ave. fo...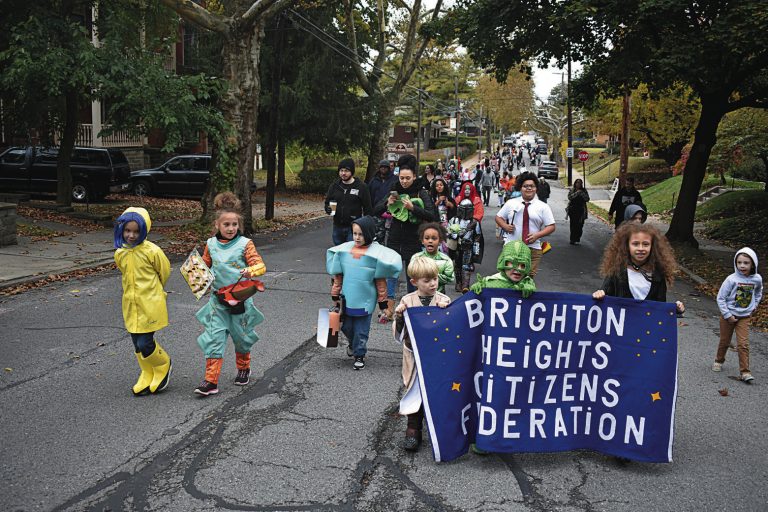 Arts + Culture, Brighton Heights, Event Coverage, ...

Arts + Culture, Features, News, ...
Photos by Becky Thurner The Titanic rested at the bottom of the North Atlantic Ocean lost for over 70 years. In 1987, nearly two years after the wreck...
Editor Picks, Features, Local Business, ...
By Sean P. Ray | Managing Editor The Northside Chronicle was granted the Community Journalism Award at the seventh annual Greater Pittsburgh Media Awa...