Education, Event Coverage, North Shore, Sponsored Content
Free programs for Northside families offered at Carnegie Science Center
Northside Pre–K students and their families are invited to Carnegie Science Center on special Saturdays through April for free classroom programs and family nights.
The one-hour Saturday morning classroom program, Ready for Blast Off, invites children ages 3–5 and their adult helper to train like an astronaut with an out-of-this-world adventure. Activities for the free, 10:30 am program include story time, gravity dancing, make-and-take astronaut crafts, and more. Upcoming dates for the classroom program are Feb. 12, March 12, and April 9.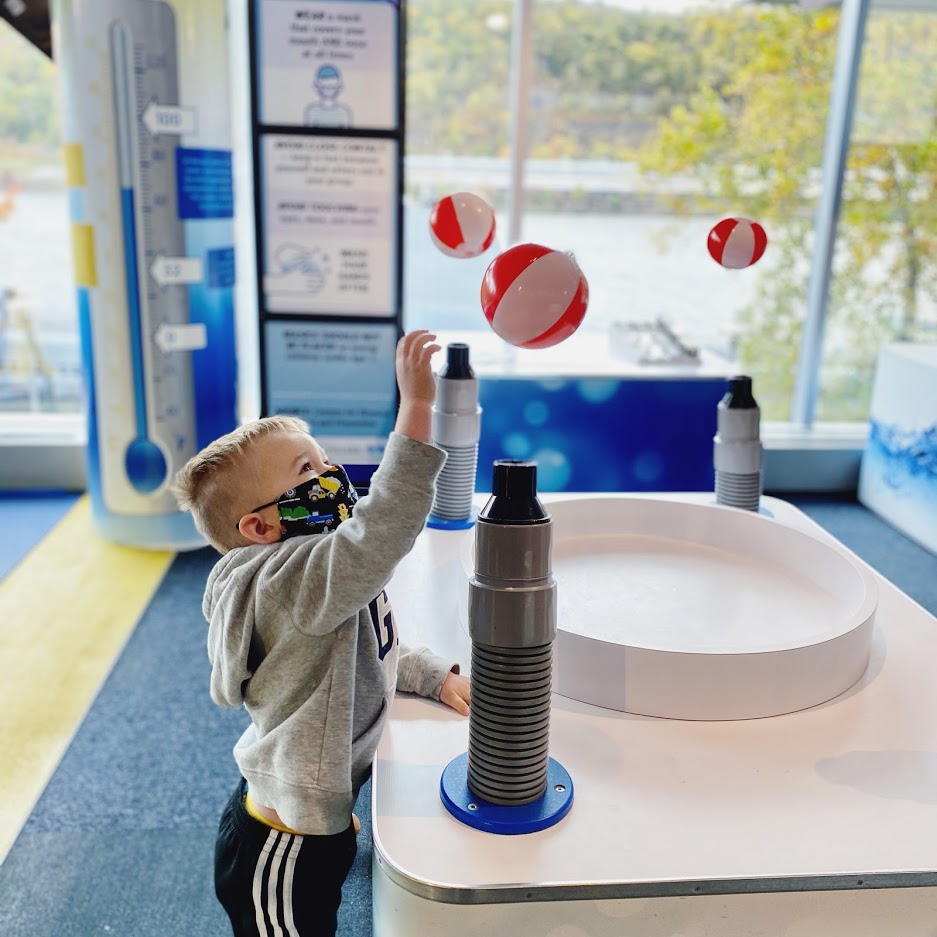 In addition to the morning program, families from the Northside are also invited to explore the Science Center after hours from 6–8 pm for family nights. The two-hour Explore the Night Sky experience includes science stations centered around constellations, Moon craters, telescopes, lights, and color. Upcoming dates for the family nights are Feb. 19, March 19, and April 16.
Capacity is limited for both the classroom program and family nights and preregistration is required. These programs are offered specifically to residents of the Northside. Please call Carnegie Science Center at 412.237.3400 to register.
The Northside Family Programs at Carnegie Science Center are generously supported by the PNC Foundation and Howmet Aerospace Foundation. To learn more about Carnegie Science Center, visit CarnegieScienceCenter.org.