Meet the Chronicle's summer interns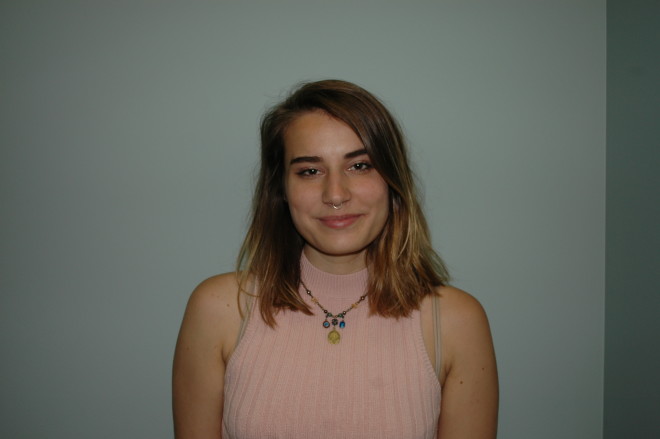 Victoria Stevans is a rising senior at the University of Pittsburgh majoring in English Literature and Fiction Writing and minoring in Film Studies. While at The Northside Chronicle, she likes learn more about NS neighborhoods and listen to people's stories. When she's not at work she likes to run, eat popcorn, and make collages.
Bridget Fertal is a junior English and creative writing major with a marketing minor at Saint Vincent College.  In addition to her interests in photography and journalism, she is an emerging poet and a blackbelt in karate.  After college, she aspires to become an editor for a publishing house or news publication while continuing to pursue photography and poetry on the side.
Nick Eustis is a recent graduate of the University of Pittsburgh, where he majored in English Writing and Music. While he is interested in all things Pittsburgh, he particularly enjoys covering Pittsburgh's museums, local art, and city politics. In his spare time, Nick enjoys playing the piano and obsessively following the queens from RuPaul's Drag Race on Instagram.