Features
A Year in Review: 2015 brought change, big & small
Photo courtesy of Faros Properties.
The most popular web stories of 2015 ranged from large construction announcements to new locally-owned businesses. In the January 2016 print issue, eight stories are highlighted.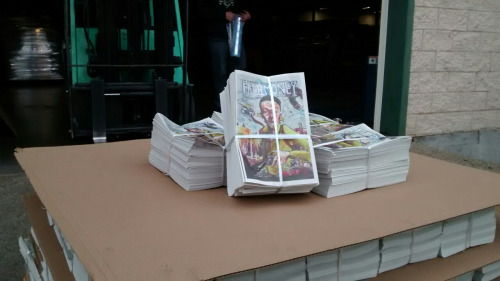 Site of former Allegheny Center Mall to undergo major modern makeover
Verna Arnold claims tea time at new Historic Deutschtown shop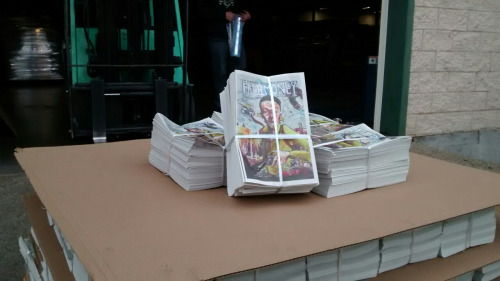 New floral shop in Historic Deutschtown features more than just flowers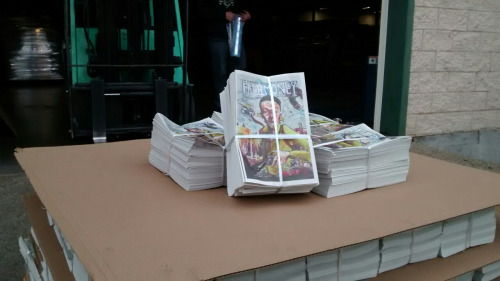 PennDOT announces bike lane plans, construction timeline for East Ohio St. project
*Website statistics are recorded via Google Analytics.